Our History In Vineland, NJ
MJD Trucking, Inc., was founded in 1981, specializing in LTL fresh and frozen transportation. As the demand for cold storage & freezer space grew, Davy Cold Storage, LLC was built in 2001.
President John Davy and Vice President Michael Davy are hands on in the day to day activities at MJD Trucking.
Their years of experience with the help of their hard working & dedicated staff has allowed them to grow into a complete supply chain operation.
Transportation & cold storage may be what drives the business, but John and Michael take great pride in the relationships they have & build with their customers from top to bottom.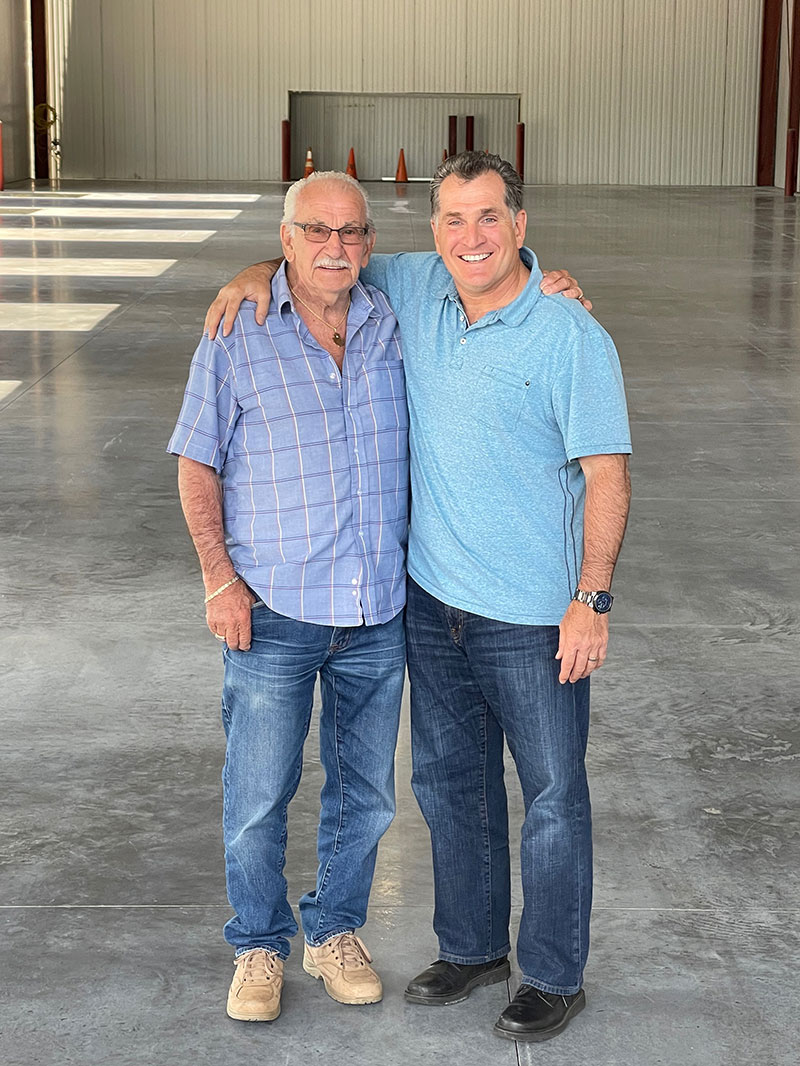 "We have been transporting goods since 1981, keeping America rolling and helping keep food on families tables across America." - VP Michael Davy